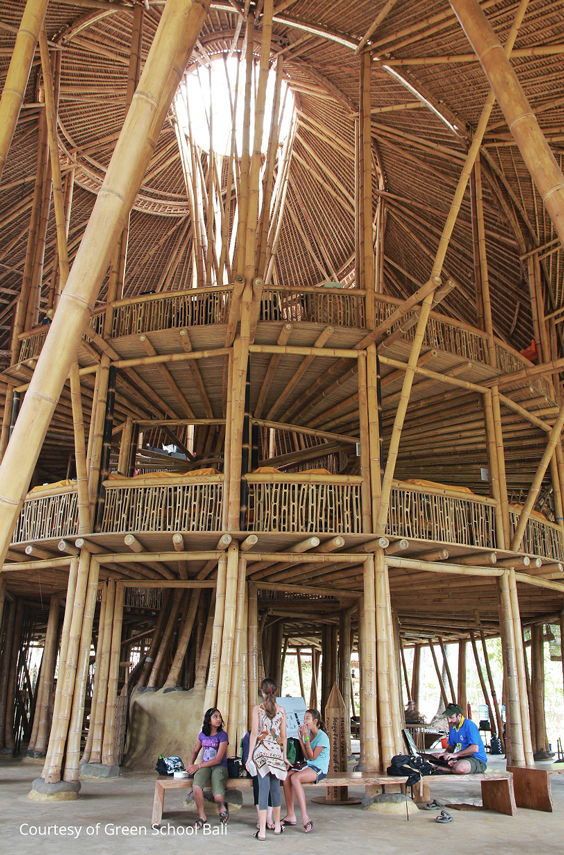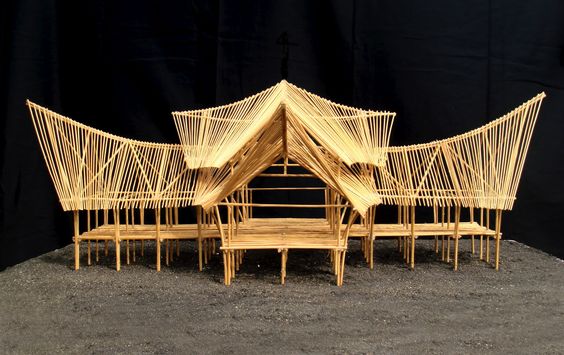 John Hardy and his wife Cynthia have lived in Bali for 30 years and in 2008 they established the Green School. The Green School provides a holistic international curriculum for students from preschool and kindergarten through year eight.

The school itself is a sustainable structure made of bamboo, mud, and local grass, has its own farm, a bicycling program, solar power, and an organic chocolate factory. It is located on the eight-hectare Kul-Kul Campus on the Ayung River in Sibang Kaja, Bali.
It is developing green curriculums as well as green enterprises which are providing students with more exposure to the economy of environmental stewardship.
This architecture is a fabulous and modernist project.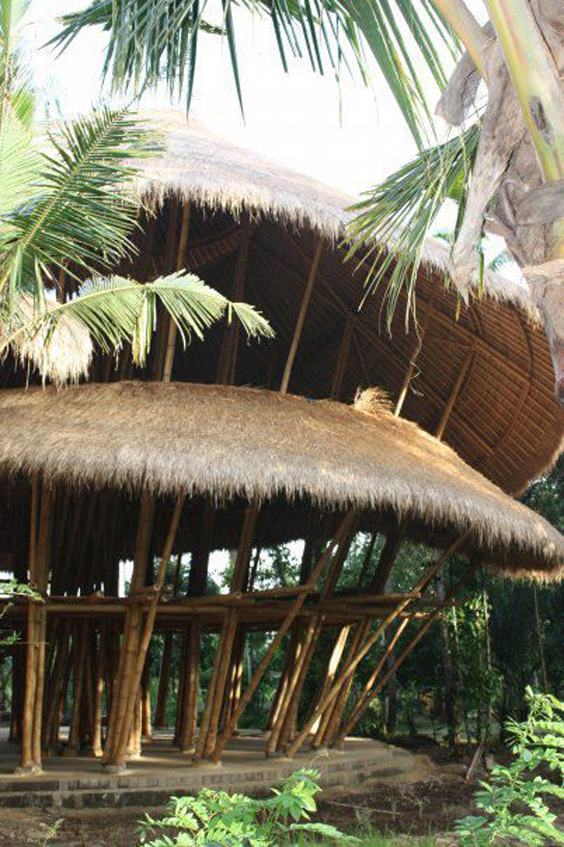 credits @ Green School